A blog recording thoughts, quotes, and records.
记录一些想法,收集的一些语录和有趣的文章,等
---
You have to be run by ideas, not hierarchy; the best ideas have to win.
Steve Jobs, 2010, D8 Conference
---
Note on Collect section
I just collect all sorts of things here. Please contact me should there be any violations.
---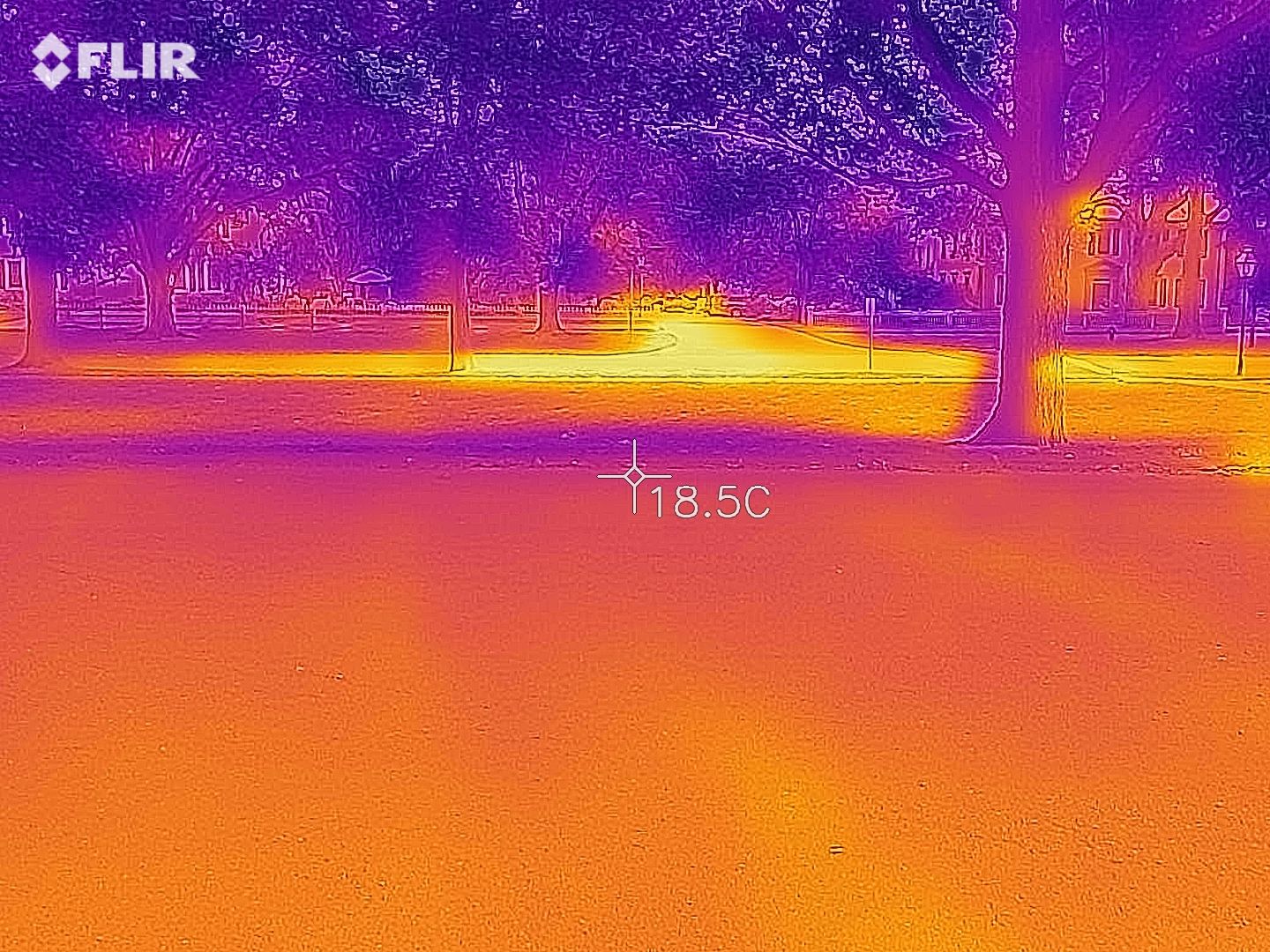 ---
Log
September 10, 2020
September 11, 2020
Open Collect is merged into Jector Plus
September 18, 2020
Resources section is created
October 13, 2020
Resource section merged into Collect
Site finalized
February 13, 2021
March 4, 2021
May 5, 2021
May 18, 2021
---
Are all the images yours?
Mostly, some are from sites like GTGRAPHICS
How is Math displayed?
With MathJax
Does this site track visitors?
Through Google Analytics
---
Banner image courtesy: Pixiv